Wedding Invitations – WalRay
Your One Stop Destination For Invitations,
Stationery And Signage
Wedding Invitations – are just the beginning! WalRay offering a wide range of invitations including luxurious paper stock. Acrylic invitations in any color or shape, premium hardcover invitations and breathtaking lush velvet invitations and envelopes.
Detail cards such as save the date, wishing well, and other information cards can be integrated into your set too.
Furthermore, we offer bonbonnieres and stationery such as menus, place cards and everything else your table setting might need. Ask about our signage options including welcome boards, table seating charts and neon light signs.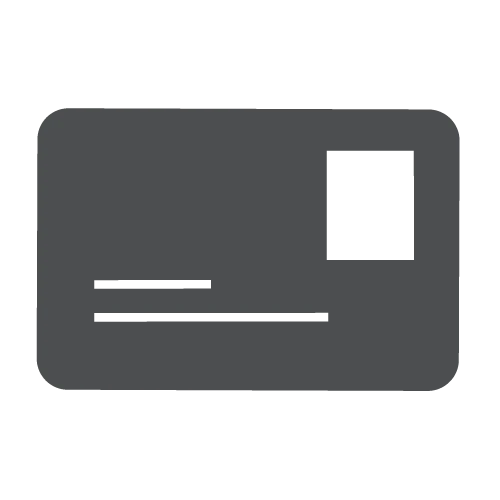 Custom-made designs
Full customization of any design, fonts, colours etc. Select from a wide range of high quality...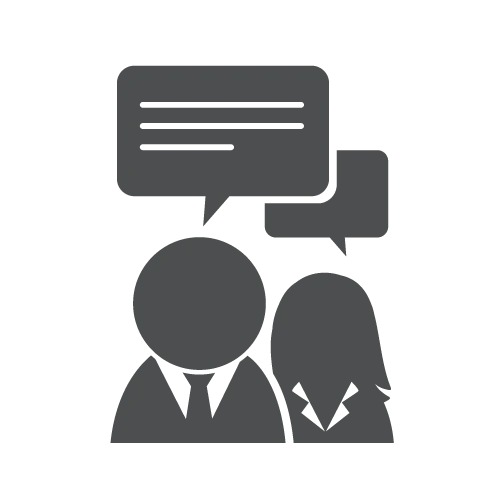 Genuine customer service
Expect nothing less than all around personalized and genuine client support as we listen...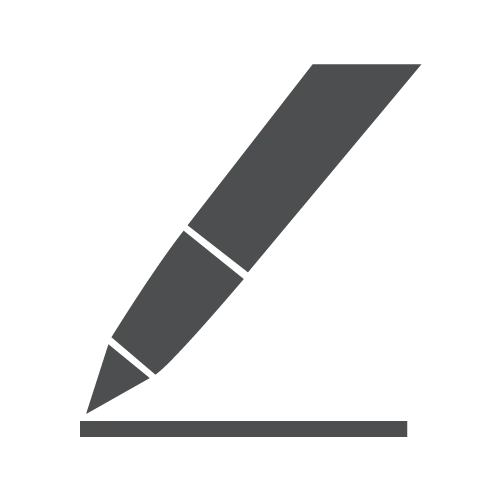 Unlimited design edits
We won't be satisfied until you are 100% happy with your digital sample draft before printing...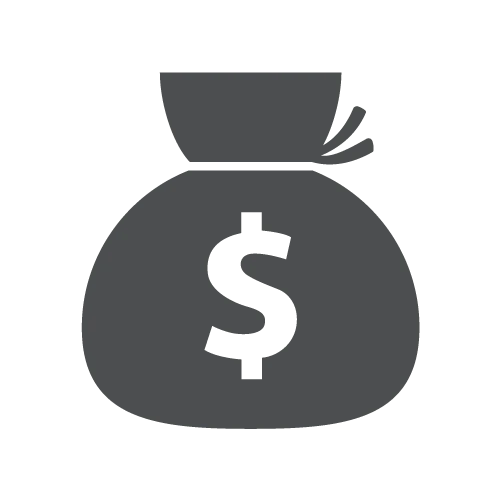 Luxurious but Affordable
Luxe designs and superb craftsmanship without compromising quality...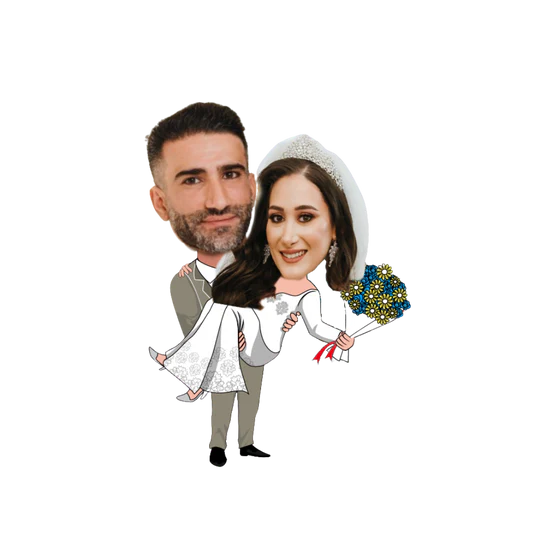 Meet Wally & Raya! the newly wed founders behind Walray committed to eliminating all of your invitation-related stress through the ups and downs that come with wedding planning.
PERSONALISE YOUR INVITATIONS
When you have a consultation with Wally or Raya you will instantly understand why people across Australia and around the world trust them to be a part of their special event.
We have a wide and varied selection of designs, all of which are customisable just for you.
As we custom make all invitations, all we need is a photo and brief description of the invitation you desire
2. Free consultation & Quote
Contact us via our enquiry form, instagram/facebook, email, or phone.
Prices are based on quantity. The higher the quantity, the lower the price per invitation set.
Prices also vary depending on your requirements, therefore please be detailed with your enquiry
If you are happy to proceed, we require a 10% deposit and the wording of your invitation
4. Design & digital sample
Our designers will create a digital sample based on the information you have been quoted on. In this step, you will be able to visualize exactly how your invitation design will look in person and what is included in your invitation set
Unlimited edits until you are 100% satisfied with your digital sample design. We will revise the wording ourselves, however the responsibility of proofreading lies with the client.
Once all approved, full payment is required to begin production. For all orders you should expect your invitations to arrive within 3-4 weeks from when payment is made.
Your dream invitation awaits you! Call Us Today..
Have any questions you would like answered? We are here to guide you through the process. Please find our contact number below!