Wedding and Engagement Invitations Australia – WalRay
Your One Stop Destination For Invitations,
Stationery And Signage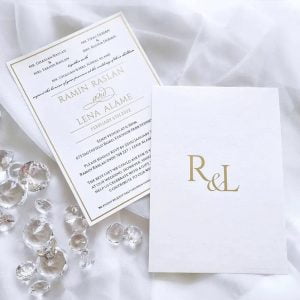 Paper Wedding Invitations are an elegant, chic and classic type of invitation for your event. We offer an extensive range of different paper stock and printing techniques.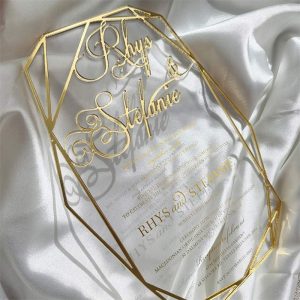 Acrylic invitations add a touch of class and are one of the most beautiful and attractive options you may choose for your wedding or event.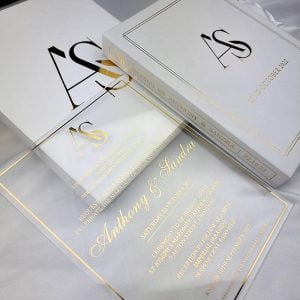 Truly wow your guests and captivate them as they receive your luxurious Hardcover Wedding Invitation suite. They will surely expect that something magical is yet to come!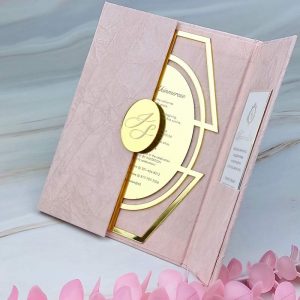 Royal, luxury and breathtaking Velvet Invitations and foil print will leave your guests feeling truly honored as they open and feel your soft, luxe and timeless invitations and stationery.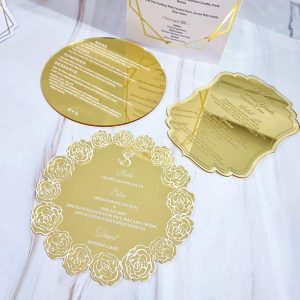 Complement your invitations with Stationery such as Menus, Place Cards, Information cards, Thank You cards, Wax seals, and Favors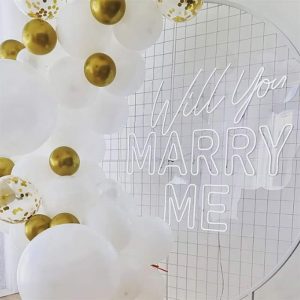 Our LED Neon lights at WalRay Invitations are 100% Australian-made and we only use the highest quality materials that are energy efficient and durable. Every sign is made with the best care and quality testing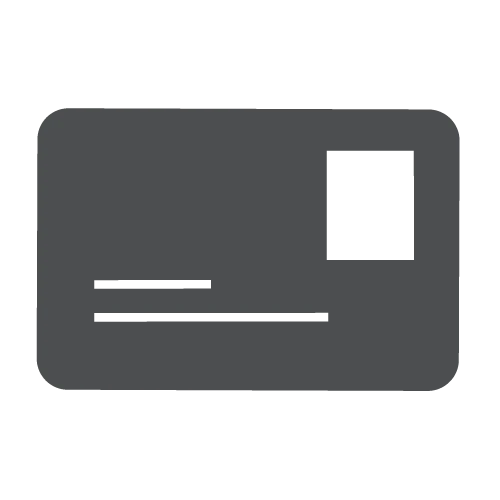 Custom-made designs
Full customization of any design, fonts, colours etc. Select from a wide range of high quality...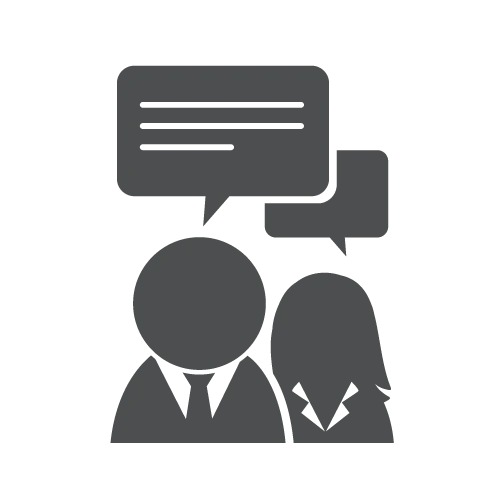 Genuine customer service
Expect nothing less than all around personalized and genuine client support as we listen...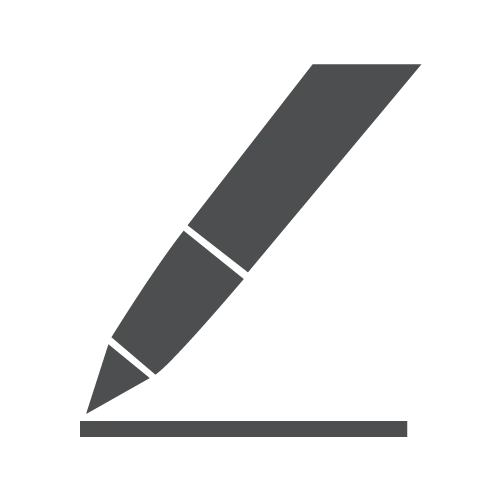 Unlimited design edits
We won't be satisfied until you are 100% happy with your digital sample draft before printing...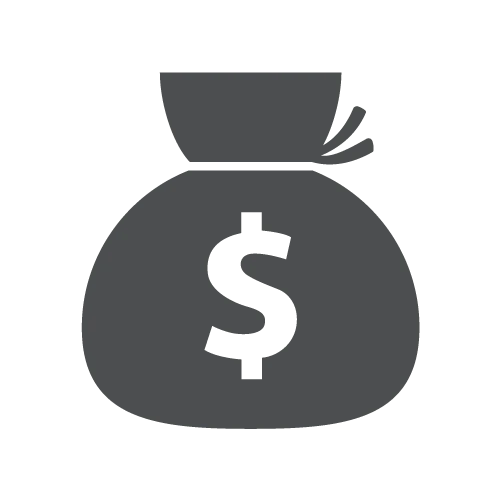 Luxurious but Affordable
Luxe designs and superb craftsmanship without compromising quality...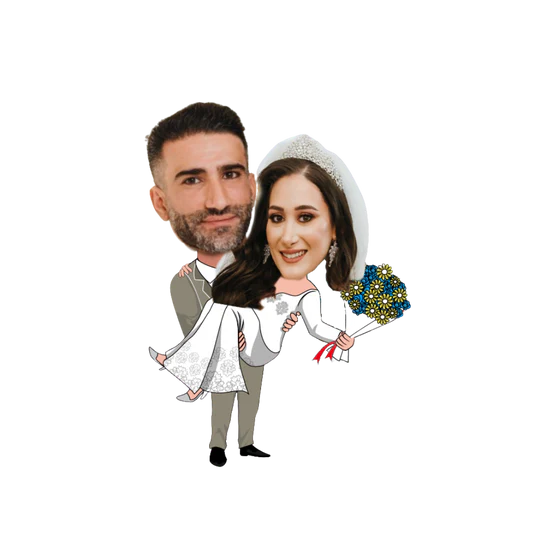 Wedding and Engagement Invitations Australia
Meet Wally & Raya! the newly wed founders behind Walray committed to eliminating all of your invitation-related stress through the ups and downs that come with wedding planning.
Wedding and Engagement Invitations Australia - PERSONALISE YOUR INVITATIONS
Wedding and Engagement Invitations Australia – When you have a consultation with Wally or Raya you will instantly understand why people across Australia and around the world trust them to be a part of their special event.
Your dream invitation awaits you! Call Us Today..
Have any questions you would like answered? We are here to guide you through the process. Please find our contact number below!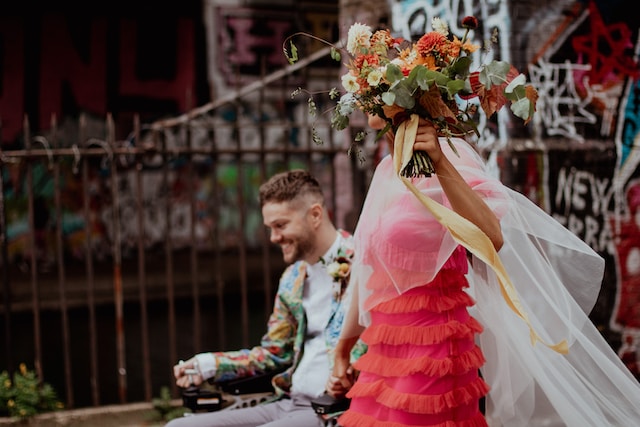 Unveiling the Perfect Wedding Invitations: From Hardcover to Velvet From Hardcover to Velvet – Your wedding invitations are the first glimpse your guests get into your special day. They set the tone, build anticipation, and showcase your unique style as a couple. So, with so many options available, it can be overwhelming to choose the…
Read more
Wedding and Engagement Invitations Australia